Real Life Tips Podcast
The ultimate motivational and inspirational podcast you have been waiting for to help you discover your deepest passions in life, to reach your wildest dreams and life goals in a few action steps. ​ Success has a different meaning to each of us and it is up to YOU to decide what your success is. We are just here to help you on your journey, to guide you through real life struggles of discovering meaning, purpose and YOUR ultimate version of success with our insightful research and real life experiences shared through tools, tips and tricks that have worked for us and many other guests we talk to.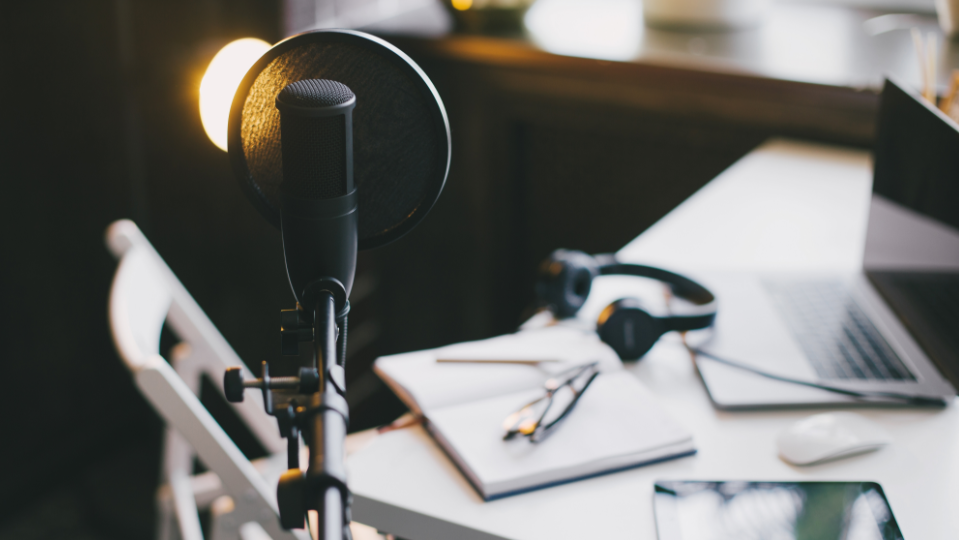 What is your success?
The Real Life Tips podcast a research driven show for the average joe who is highly focused on self growth and who wants to succeed in every aspect of life. We bring a fresh perspective on extremely helpful expert studies and condense it into easily digestible life hacks in the form of light hearted conversation with some laughs, whilst promising to leave you with real life action tools, tips or tricks at the end of each episode.
Some of our most popular episodes address finding meaning in life, self acceptance, effective goal setting & how a single though could change your life for the better.